Lucio Gonzales Enterprise, LLC – Landscaping, Lawn Services & Maintenance serving Austin, TX
Best Lawn Care Services in Austin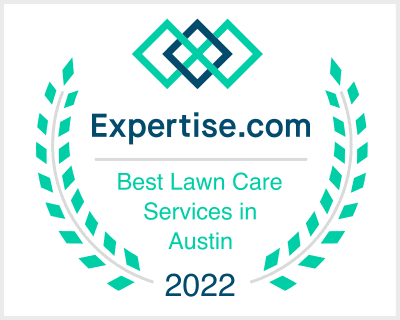 ________________________________________
Welcome to Gonzales Lawn & Landscaping where we understand the importance of having a beautiful and well-maintained lawn. That's why we offer a range of lawn care services designed to keep your lawn healthy and vibrant year-round.
Our team of experienced professionals uses the latest techniques and equipment to deliver exceptional results. From lawn mowing and trimming to fertilization and pest control, we have the knowledge and expertise to keep your lawn looking its best.
We believe in providing personalized service that is tailored to the unique needs of each of our customers. Whether you have a small residential lawn or a large commercial property, we are committed to delivering the highest level of quality and customer satisfaction.
Don't settle for a lackluster lawn. Contact us today to schedule your lawn care services and see the difference that Gonzales Lawn & Landscaping can make for your property.
________________________________________
Meet Our Founder
Meet lead landscaper and founder of Gonzales Lawn and Landscaping: Lucio Gonzales. With over a decade of experience in the yard and landscaping industry, Lucio brings a wealth of knowledge and expertise to every project he undertakes.
In 2013, Lucio received his Landscape Professional Certificate from Austin Community College, a program that aims to educate students in Central Texas in accordance with the Texas Nursery & Landscape Association and Master Gardener principles. This rigorous program has equipped Lucio with the skills and knowledge necessary to provide the highest level of service to our customers.
Lucio's attention to detail and commitment to excellence are evident in every job he completes. Whatever your needs, he always takes the time to ensure that every aspect of the project is completed to the highest standards.
________________________________________
Veteran Owned and Operated
Gonzales Lawn & Landscaping is proud to be a Veteran Owned Business (VOB) verified by the Texas Veterans Commission. As a United States (U.S.) Army Veteran, Lucio Gonzales is honest, hardworking, and committed to making your yard look its very best. He brings the same dedication to his work that he did to his service in the military, and his attention to detail and commitment to excellence are evident in every job our team completes. Please call today for to schedule your lawn service 512-552-3851 or email luciognzls@gmail.com.